Kingsford Hillview Peak 3rd Lucky Draw
Kingsford Hillview Peak 3rd Lucky Draw was held on 22 Jun 2016, 3pm at Hillview Peak Showflat located along Elizabeth Drive. The Sure Win Cash Draw Lucky was organized by the developer, Kingsford Development to reward a total of 50 closing agents in appreciation for their outstanding performance in securing a dream home for their client(s).
The developer set aside a total of more than $100,000/- to rewards all closing agents. Congratulation to PropNex agents for winning the Top 3 prizes as well as the 5th and 7th prize.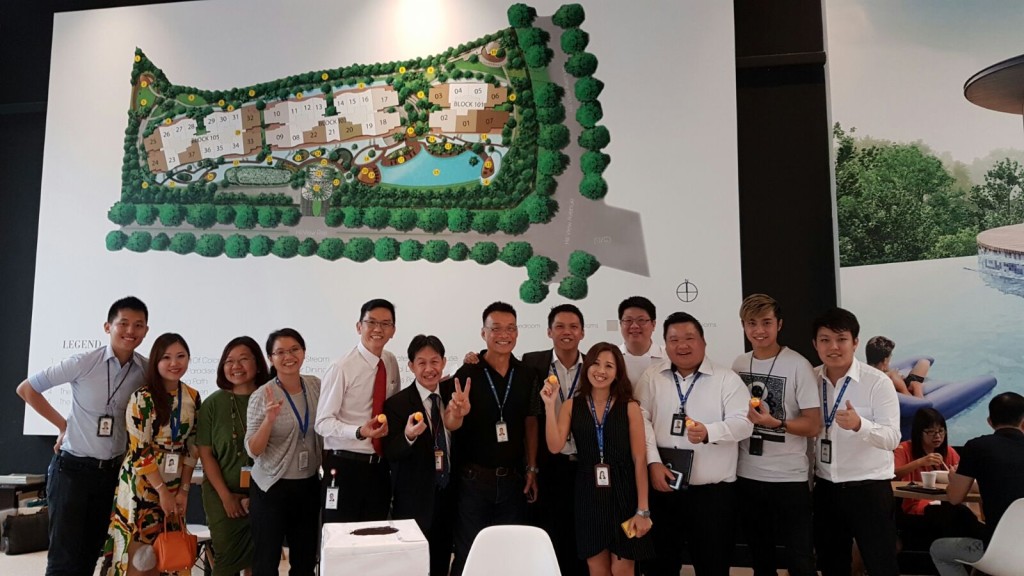 ---
Updates Of Sales / Events – More than 160 units sold since Jan 2016. More than 80% of the 512 units at Hillview Peak were sold till date. Less than 100 units available. Units Selling Faster than expected. Do download our floorplan / e-brochures for more information about this development.
For those agents who miss out on this round of Sure Win Cash Lucky Draw, do not feel be dishearten. Continue to bring in your buyers through PropNex and our experience FOC Tagger(s) will be there to support you to secure a unit. Do not miss out on the attractive benefits again.
Selling Points – Minutes to Hillview MRT, situated opposite Hillv2 Mall and scheduled to TOP soon are just some of the selling points of Hillview Peak. Great Discount for buyers, Attractive Commission for agents and Sure Win Lucky Draw for agents. Do Contact us to find out more about Hillview Peak now.
---
Photos Of Hillview Peak 3rd Lucky Draw
---
Hillview Peak 2nd Lucky Draw On 04 May 2016
Let's sit back, relax and watch a short video on previous Hillview Peak Agents Lucky Draw held on 04 May 2016. PropNex Agents won the 1st, 2nd, 3rd, 5th and 6th lucky draw during that event.
---
Short Video Fly-through Of Showflat
---
For more information, Kindly Call:
61008339
(Developer Appointed Sales Team)
---